Customization Process
As an enterprise specializing in the development, production and sales of rubber timing belts, specializing in the production of industrial and automotive rubber timing belts, poly-V belts, variable speed belts, cutting V belts and supporting pulleys, etc.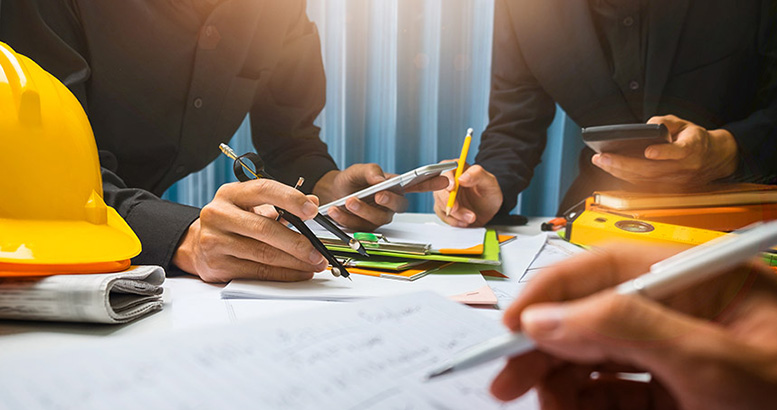 Pre-Sale
Accurate surveying and mapping + rapid model selection, according to drawings, or on-site surveying and mapping, tailor-made efficient matching transmission systems for customers.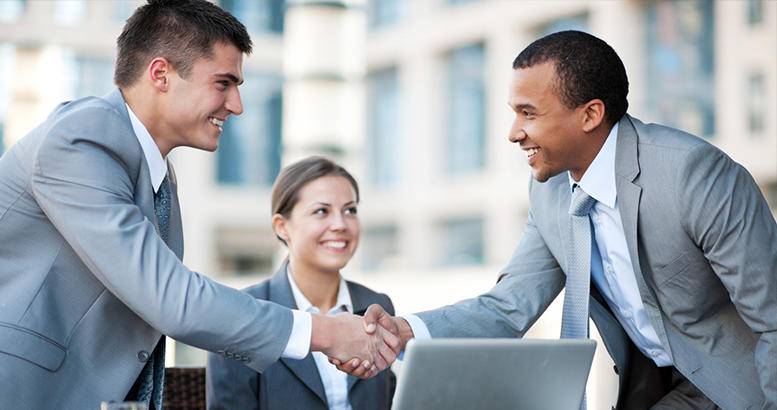 On Sale
Mold customization + 72h emergency delivery, customized molds according to customer needs; if we have matching mold,72h emergency delivery services can be provided.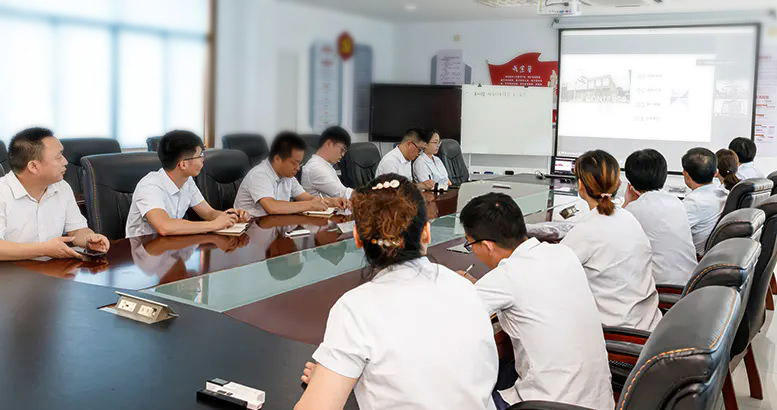 After Sale
2h telephone answer + 24h door-to-door service, general questions, technical experts 2h telephone answer; difficult problems, 24h door-to-door solution.